Monday.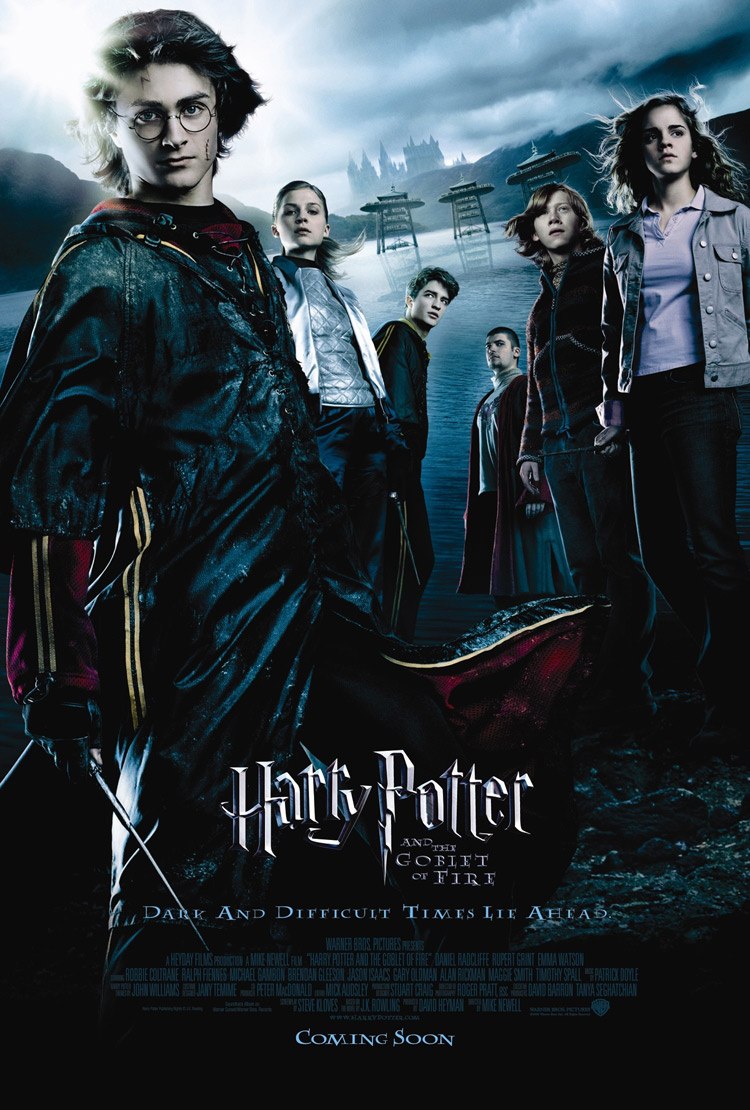 Tuesday.
Wednesday.
Thursday.
FRIDAY 12:01 AM!


Yes. The hubs and I got tickets to see all 8 Harry Potter movies this week, in theaters. Two a night, with the midnight premier. Best. Week. EVER! I'm a huge Harry Potter fan, pretty much we can't be friends if you don't like HP. Seriously, my ex best friend didn't like Harry Potter. Notice how I said EX. So these movies are taking up my whole evening from 5pm onward, so I'll be a little MIA this week.


But…let me leave you with something to think about! Like…the THEME for this round's 3…2…1… Craft! Yes, I've decided on the theme! You ready…


You sure…?


Well, bust out those sewing machines, because this round's theme is
SEWING FOR SUMMER!
Yai! It's pretty wide open here! It can be fully sewn, partially sewn, sewn by hand, by machine, as long as there is fabric and some stiches it counts!
So get started on that skirt you've been meaning to do, finish that purse you started but never finished, and get creative! Entries that are unique and original, with clear pictures and appealing designs are likely to get chosen for the top five!


Also, I've decided to go with linky party for the entries. It will be so fun to see what everyone has come up with! Sew get sewing (haha, I'm so funny), this party is starting soon!